LORENZO DE VIVO MARTINI
Lorenzo De Vivo Martini was born in Pisa and after some experience as commis in his city he travelled a lot to improve his skills. The points of strength of his career are the restaurants: "Il Rigoletto" two Michelin stars, "Il 25", "4Cento" in Milan. In 2020 he joined the group of chefs included in the 4th edition of "L'Arte in Cucina" printed by Mondadori and in 2021 in the 5th edition he has been selected to be the front cover chef.
ALESSANDRO GALARDINI
Alessandro Galardini is a child of Tuscany but sardinian by adoption. At the stove ever since he was able to hold a knife, his cooking style is contemporary looking forward for culinary innovations but winking at the tradition.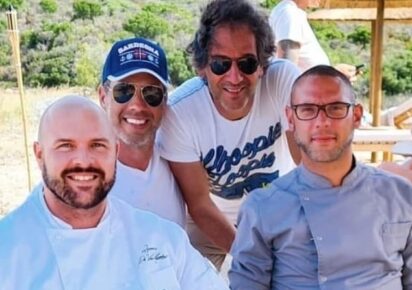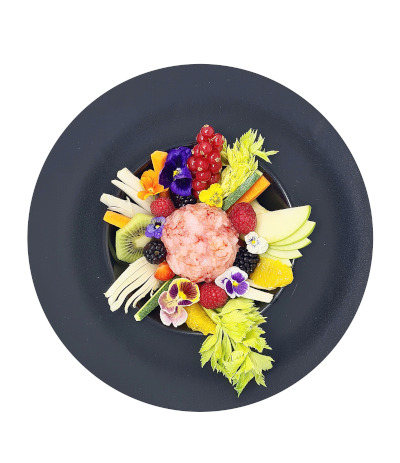 Fresh ingredients from local farmers markets and our caring and committed will ensure a fantastic experience with us.
With 20 years of experience cooking in the finest restaurants,
our restaurant staff is excited to present JBeach vision to all of you.